2022 Pursuit of Higher Education Scholarships:
Laila Doyle, Edmond North HS
Eryka Valenzuela, Air Capital Independent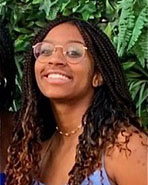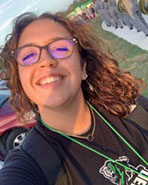 2022 Marching Arts Scholarship
to assist with participation in Drum Corps International:
Alyssa DeArmon, Moore HS
2022 Director of the Year: Casey Noel!
Casey is currently the Band AND Guard director at Haskell High School in Haskell, OK. Haskell has long history with WGPO, and we are so glad that Casey joined when she did! Casey is also the Secretary on the WGPO executive board! YAY! Congratulations, Casey!!